S&W MP Shield 2.0 w laser IWB Holster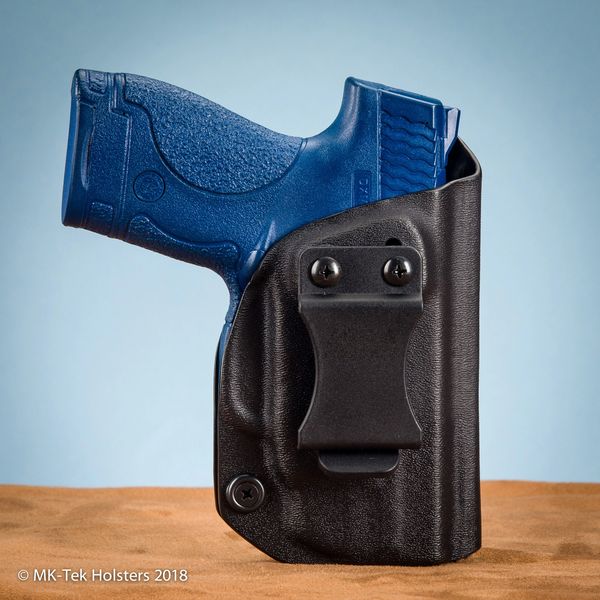 S&W MP Shield 2.0 w laser IWB Holster
SW MP Shield 2.0 with integrated Red Laser IWB Holster.  Fully retained by the Trigger Guard on the holster.  Clarence for handgun and laser. User adjustable on the Retention to allow you to personalize the amount you want for your lifestyle.
User adjustable cant allows you to carry at Zero degree for Appendix Carry or 15 degree for behind the hip carry.
Full sweat shield to reduce the rear sights from biting into you.
Reviews