How We Got Started
MK-Tek holsters started in 2015 with the idea that your pistols should be available to you all day or night.  As such we decided to create custom holsters that are easy to carry.  "The best pistol to have is the one you have with you."  We are a Custom shop that creates standard holsters.  Working out of our manufacturing facility we are able to create unique designs for our clients.  If we do not have a mold to make your holster from, we can use your real pistol to create the custom fit and finish for you. 

Having served in the 3/75 Rangers I have handled a lot of equipment through the years.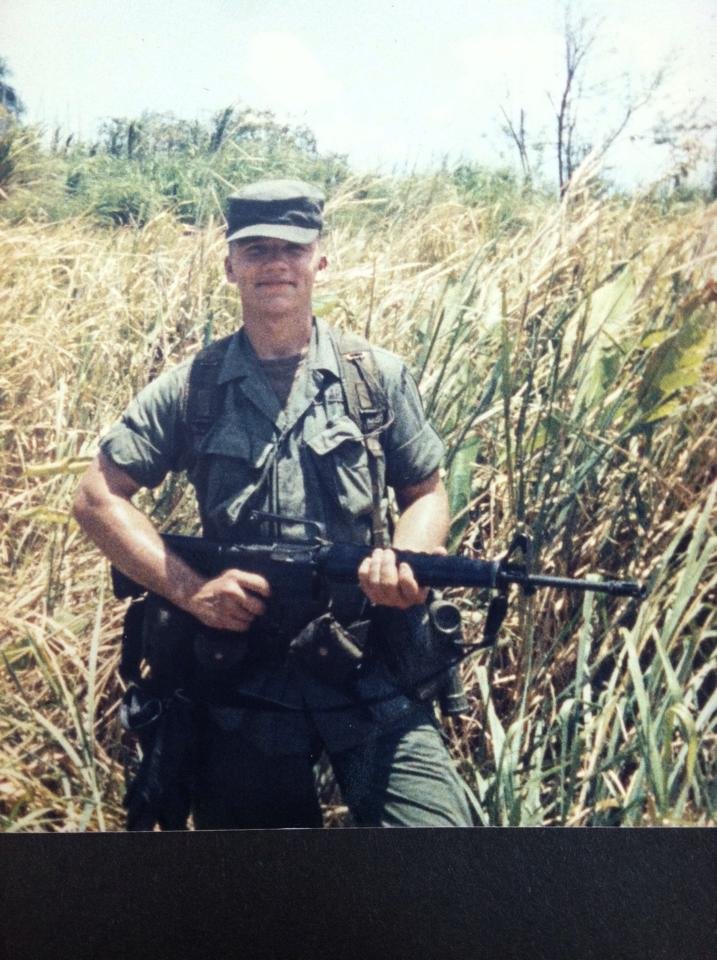 As a competitive shooter for many years, I have been able to realize what works and what doesn't.  Having a positive click on the inserting of your pistol is appropriate for everyday carry.  Having a holster that retains it's shape when you draw your firearm is very important.  Who wants a holster that collapses after you take the pistol out?  Who wants to take the holster out each and every time to reinsert your firearm?  That is why the firmness of the Kydex will help you in being able to reinsert your firearm into your holster.
Proper protection of the wearer and the firearm are points to consider.  A one size does not fit all.  You pay lots of money for your firearms.  You should protect them with something durable. 

Safety of other holsters.  I have seen competitors on ranges use a holster that you have to release a locking device on prior to use.  Great idea.  In practice it allows the inexperienced competitor to become unsafe.  Many times in the heat of the draw, they index their finger right into the Trigger Guard while depressing the positive lock retention.  Not a great idea.  Our Kydex holsters provide retention around the Trigger Guard from our molding process, no locking device to press the index finger against.  Most of our models even offer the ability to adjust that retention via an adjustment screw.